As one of the leading and accomplished educational institutions, Bunda Mulia University and Bunda Mulia Tourism Academy under Bunda Mulia Education Foundation, has successfully made its mark in the field of education for 34 years. With the tagline "Bridging Education to the Real World" Bunda Mulia University and Bunda Mulia Tourism Academy aims to encourage quality improvement on education and infrastructure for their students.
One of the evidence of this statement is the existence of the Ancol Campus which was established in 2003 with a variety of excellent academic and non-academic facilities such as The UBM Grand Auditorium, The UBM Housing, photography laboratory, fitness center and many others.
Vision
To become one of the leading universities in Indonesia that provides high quality and industry-oriented education.
Mission
Providing the best education possible to produce graduates who are ready to dive into the work field equipped with competence and the sense of competitiveness in their respective fields of science.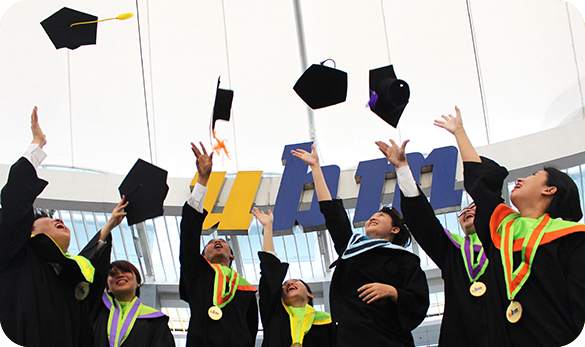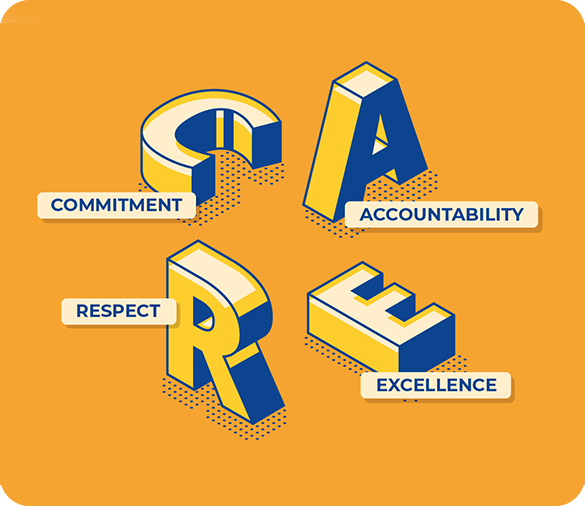 Core – CARE Values
Commitment
Having commitment and loyalty to the institution / almamater along with its vision and mission.
Accountability
Perform tasks responsibly in accordance with stated rules and procedures.
Respect
Learn the importance of thoughtfulness and mutual respect in the spirit of teamwork and togetherness.
Excellence
Continuous self development to provide the best results.
Mascot – BIEM
BieM is a reflection of the Bunda Mulia University community. With its four beliefs, BieM has become a role model and mascot from Bunda Mulia University.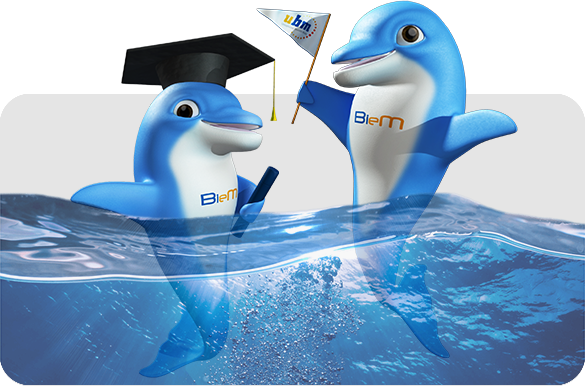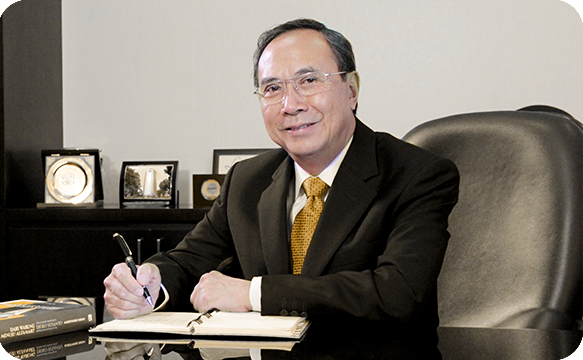 Our Founder
Djoko Susanto
The quality of reliable and professional human resources is one of the keys to develop a great nation.
Rectorate's Salutations
Doddy Surja Bajuadji, M.B.A.
The Rector of Bunda Mulia University
The dynamics of Indonesian economy in the era of an open ASEAN market and the industrial revolution 4.0 demand that we seize opportunities to further excel in the industry.